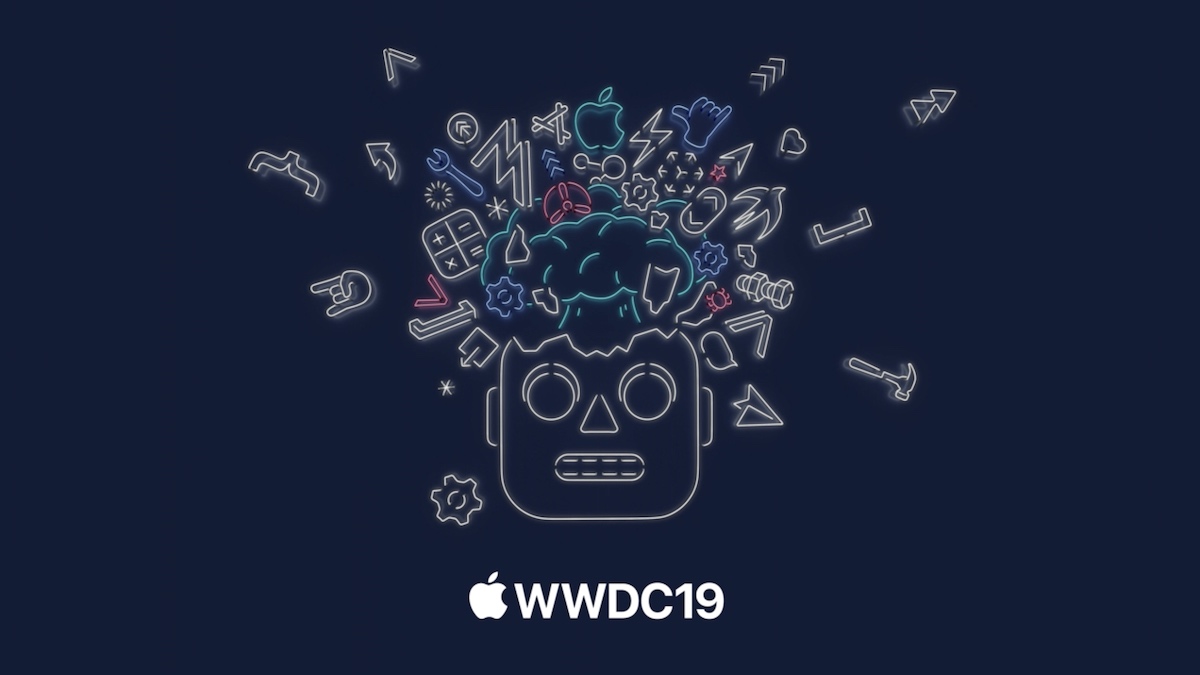 As I'm writing these words, it's the last day of November and the temperature has just dropped to close to 0°C here in Poland. But let's move back to a better time for a moment, to the first days of June - the long days of warm sunny weather, inviting you to spend some time outside… and the huge pile of new stuff that Apple had just dropped on us on the WWDC keynote day, inviting you to try to frantically read and watch everything at once, and don't leave the computer until you've read it all.
For the past 4 years I've been trying to cope with this crazy period by collecting notes from the WWDC talks, release notes, saving tweets, links to blog posts and so on, and organizing it all in a single ordered blog post. Writing things down this way is how I learn best, it helps me put together all loose pieces of information into a single picture, and gives me the peace of mind that I haven't missed or forgotten anything important.
I usually finish this by July, but this year was different - first I got really hooked on SwiftUI and spent some time doing some experiments with it, and then I was busy working on and releasing my iOS content blocker app and doing some travelling. It didn't help that the sheer amount of new APIs added this year was simply overwhelming.
So I finally got back to this in November, and I'm posting the list here on the half-anniversary of the 2019 keynote (yes, it's really been 6 months already!) - hopefully it will still be of use to you.