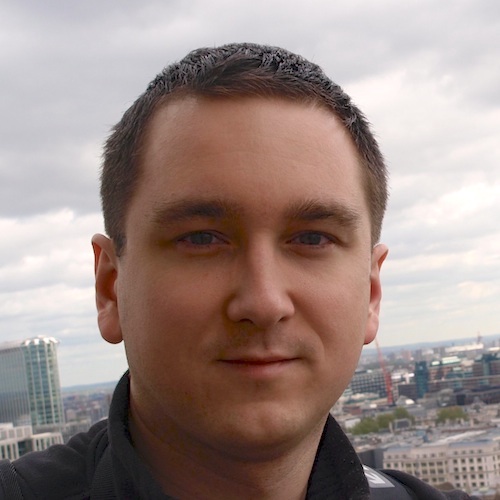 Hi, my name is Kuba and I'm a freelance Mac & iOS developer from Kraków, Poland.
My adventures with iOS/Mac development started in late 2008, when I bought my first iMac and iPhone 3G. After playing with it for a few years while working as a Ruby/JS developer at Lunar Logic, I've switched to Cocoa full time in 2013.
Since then, I worked on some client projects and on my own apps in free time, including Banner Hunter - an EU cookie banner blocker for Safari, an iPhone app for Repertuary.pl, and some others, yet unpublished. I also made MacBlip, a Mac client for a Polish microblogging site (shut down in 2013), Gitifier, a Git notifier app for macOS, and I worked on a popular Bitcoin wallet app Hive.
At the moment I'm not looking for any long-term, full time work, but if you have any short-term Mac or iOS work that you'd like to hire me for, ping me on Twitter or at: (name of this site) @ protonmail.ch.